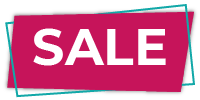 Mini-Vac Cleaner (new)
The portable car vacuum cleaner that you can also use in the house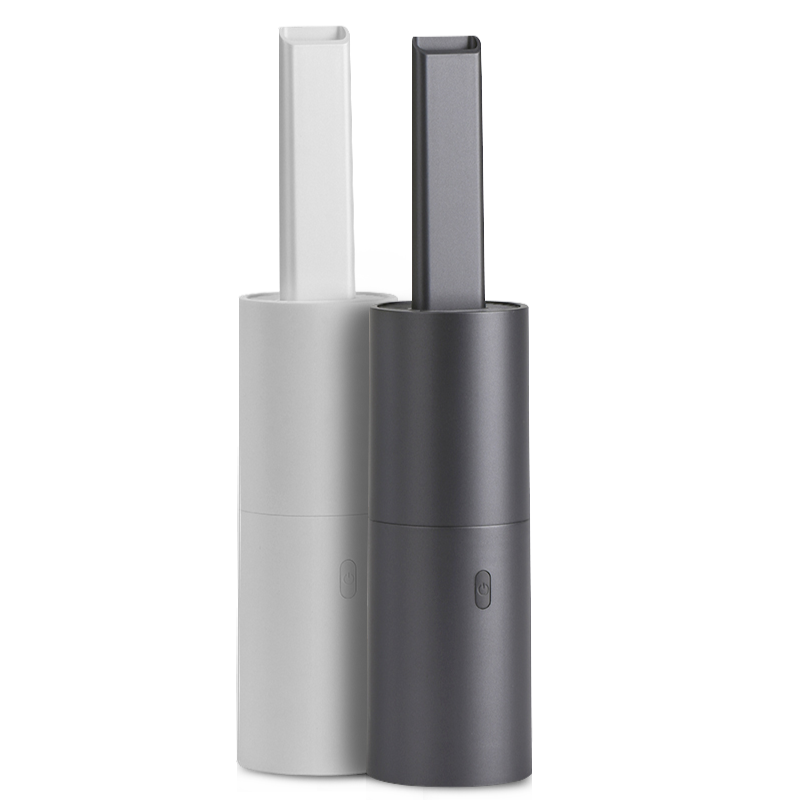 The portable car vacuum cleaner that you can also use in the house
Perfect for cleaning the car, the rug, the sofa, the door, the gaps in the windows, collecting dust, little bits of food, hair...
Around 1/3 of the size of conventional vacuum cleaners. It saves space and is easy to transport
Complete easy cleaning. High suction for dry and wet cleaning modes, washable and extractable HEPA filter and a 2200mAh battery
SPECIAL OFFER:
Mini-Vac Cleaner (new) is available at the price of $ 139.9

$ 69.95

(50% off) with free shipping.
Please select the product quantity